Press Release: Coaching Announcements 2019/2020
The Delta Hockey Academy is pleased to announce its coaching staff for the upcoming 2019-2020 season. We are thrilled that all of our coaches from this past season have committed to return to the bench next year with another two new elite coaches joining our staff: Yogi Svejkovsky and Bayne Koen. 
Male Midget Programs:
Spencer Bennett will return as the head coach of the Midget Prep team with Rick Lanz joining the bench as the assistant coach.
Yogi Svejkovsky is returning to DHA full time after a two year hiatus from the academy. Yogi will be taking on the role as the Head of Coaching Mentorship as well as the head coach of our newly added 16U team. The 16U assistant coach will be confirmed at a later date.
Mike Grant will be taking on the head coaching role for the Elite 15 team with Shawn McBride as the associate coach.
Male Bantam Programs:
Milan Dragicevic is the new head coach of the Bantam Prep Green team with Harry Dion and Nolan Gallagher working as the assistant coaches.
Bayne Koen will be taking on the head coaching position for the Bantam Prep White team with Keenan Scardina on the bench as his assistant coach. Bayne comes with an extensive coaching resume including his most recent role as the head coach of the North Van Wolf Pack Junior B hockey club where he lead the team to the Junior B PJHL championship title. Bayne also earned the title Coach of the Year this season.
Our Bantam Varsity team will be lead by head coach Tim Preston and assistant coach Brent Thurston. 
Female Programs:
Scott May will return as the head coach of the Female Prep team along with returning assistant coach Kate Wheeler.
Owen Pighin will continue in his role as the Director of Female Hockey and the head coach of the Female Varsity team. Both Jennifer Gilligan and Brittany Kirby will also be returning as assistant coaches of the Female Varsity team. 
Skill Development & Off-Ice Programs: 
Kris Beech will be stepping into a new role next season as he takes the lead as the academy's skating and skills coach and will work with all of the teams to support in that capacity. Kris will continue to work as our certified mental performance coach as well. Rob Fuchs will return as our lead goalie coach. Jordan Mackenzie is returning to his role as the lead strength & conditioning coach.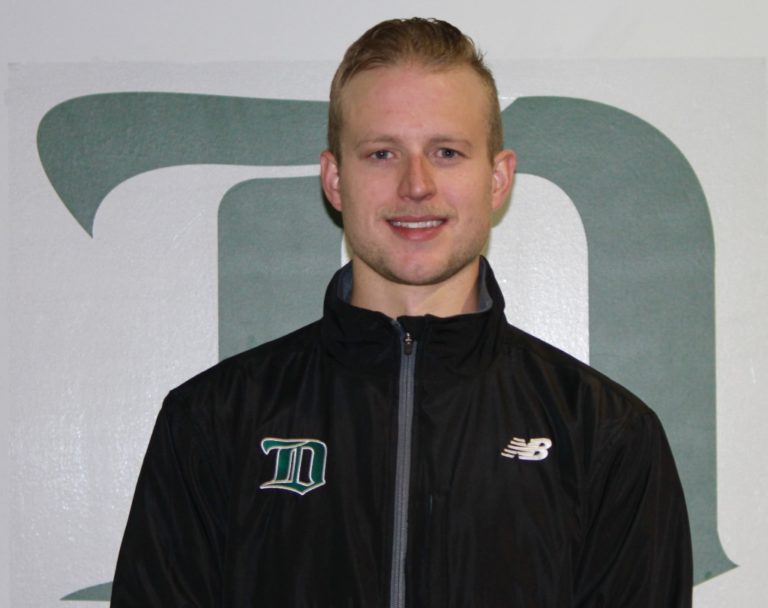 Spencer Bennett
Head Coach
Midget Prep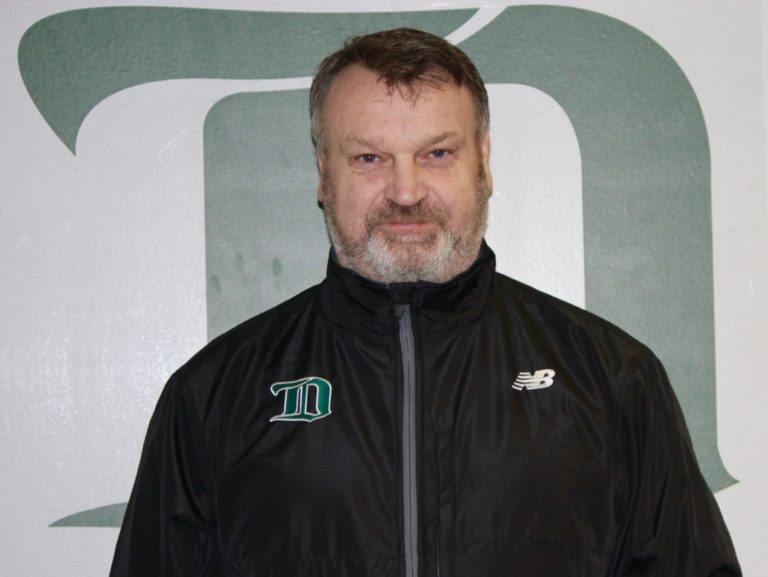 Rick Lanz
Assistant Coach
Midget Prep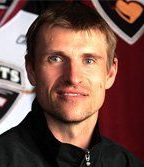 Yogi Svejkovsky
Head Coach
16U
Mike Grant
Head Coach
E15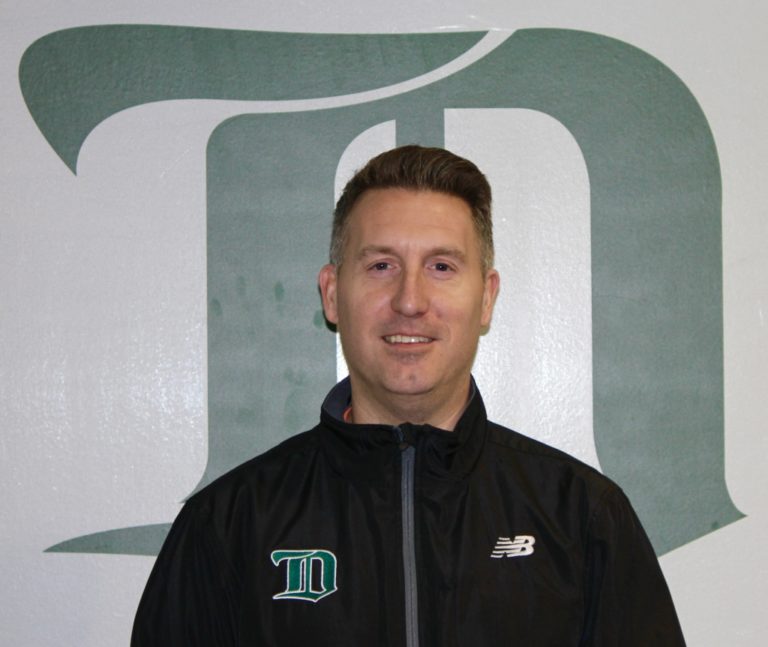 Shawn McBride
Associate Coach
E15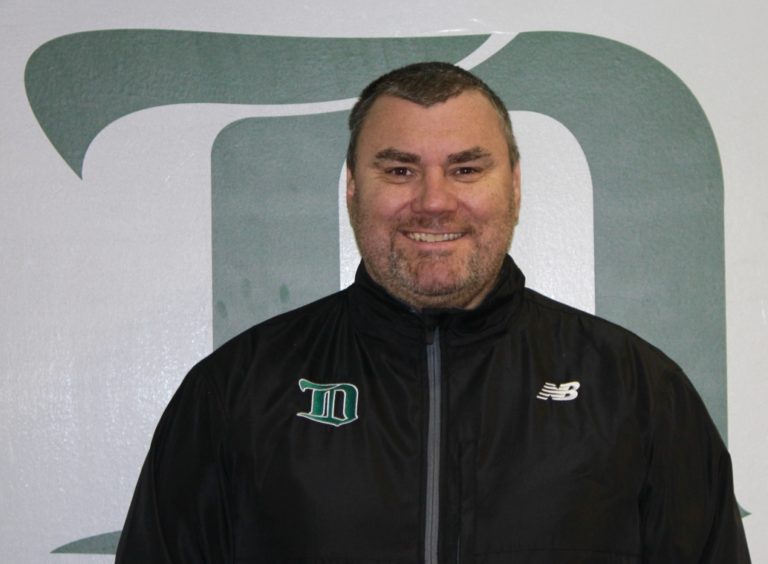 Milan Dragicevic
Head Coach
Bantam Prep Green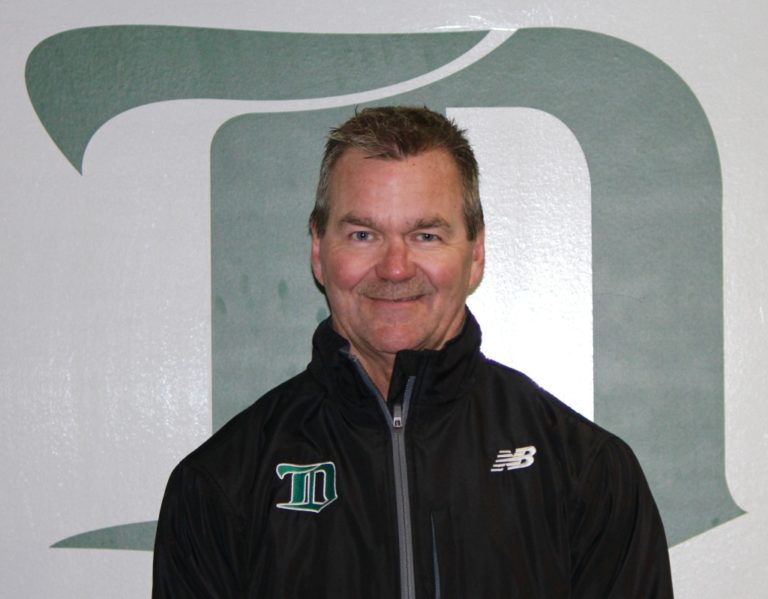 Harry Dion
Assistant Coach
Bantam Prep Green
Nolan Gallagher
Assistant Coach
Bantam Prep Green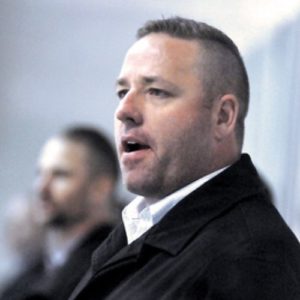 Bayne Koen
Head Coach
Bantam Prep White
Keenan Scardina
Assistant Coach
Bantam Prep White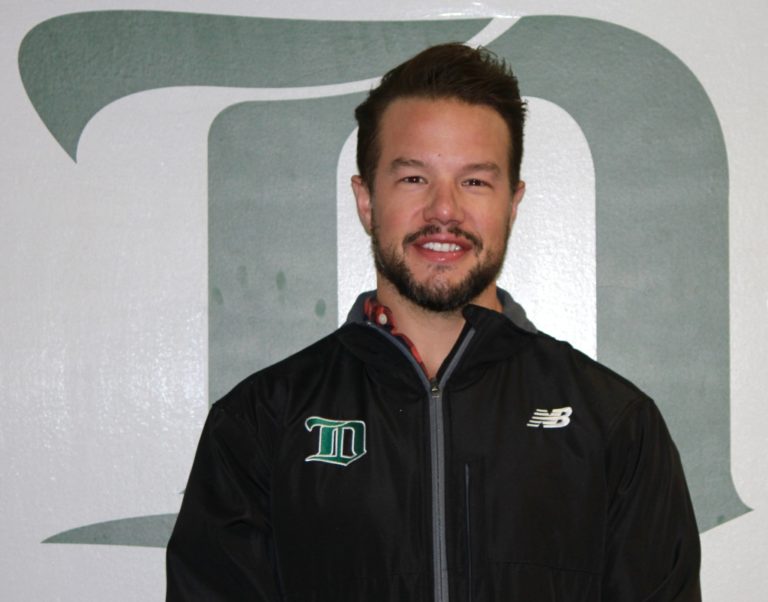 Tim Preston
Head Coach
Bantam Varsity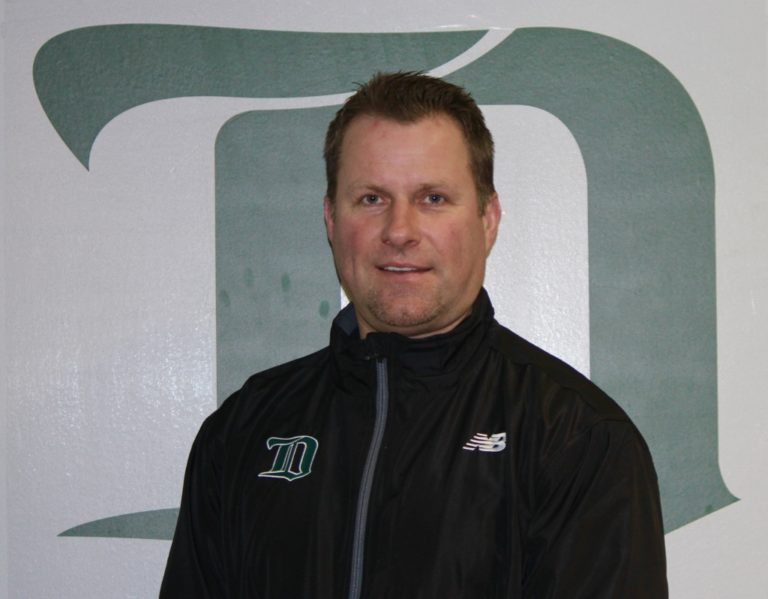 Brent Thurston
Assistant Coach
Bantam Varsity
Scott May
Head Coach
Female Prep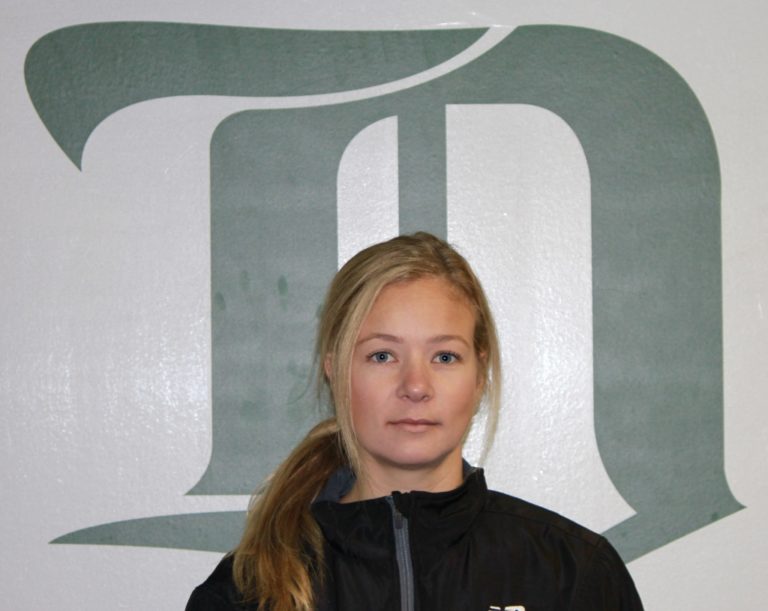 Kate Wheeler
Assistant Coach
Female Prep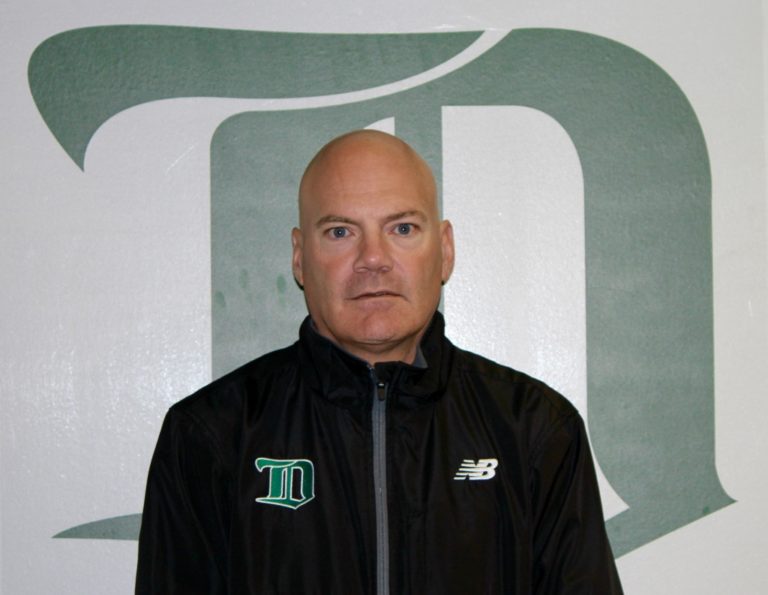 Owen Pighin
Head Coach
Female Varsity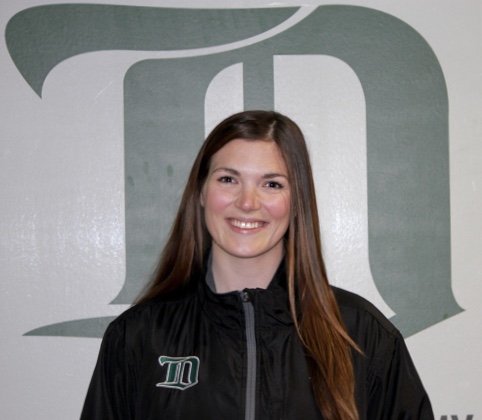 Brittany Kirby
Assistant Coach
Female Varsity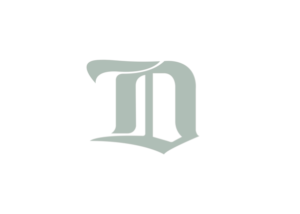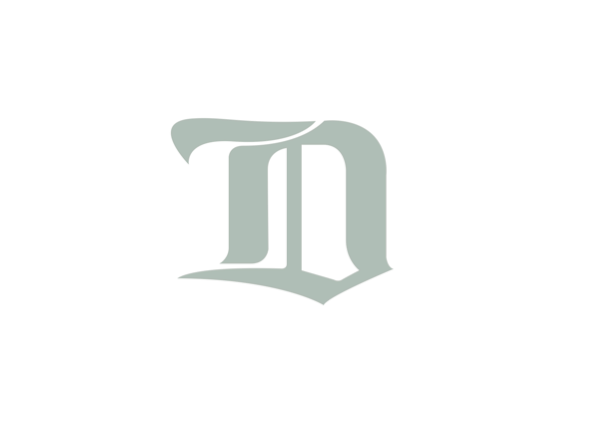 Jennifer Gilligan
Assistant Coach
Female Varsity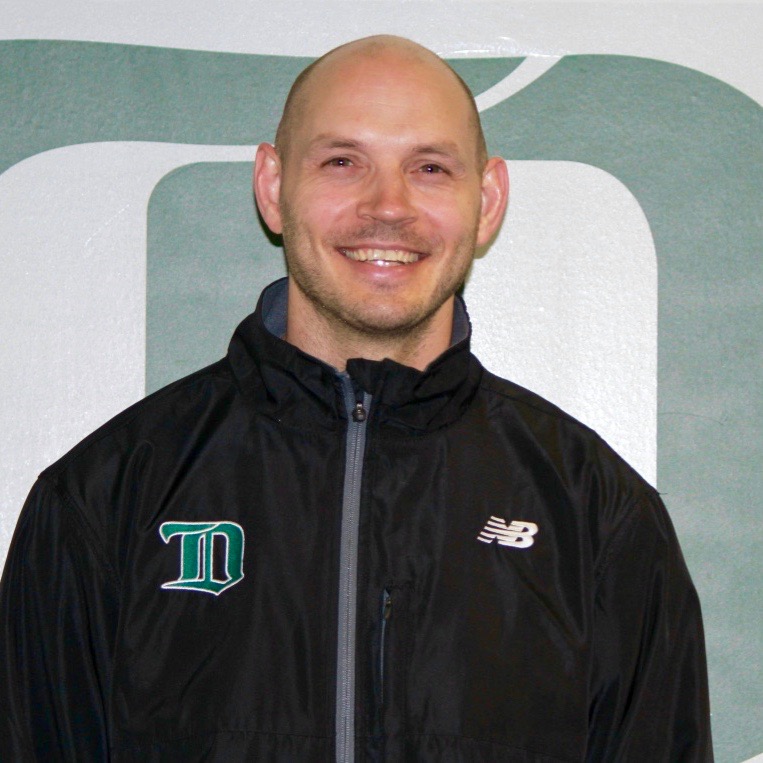 Kris Beech
Mental Performance Coach
Skating & Skills Coach
Rob Fuchs
Goalie Coach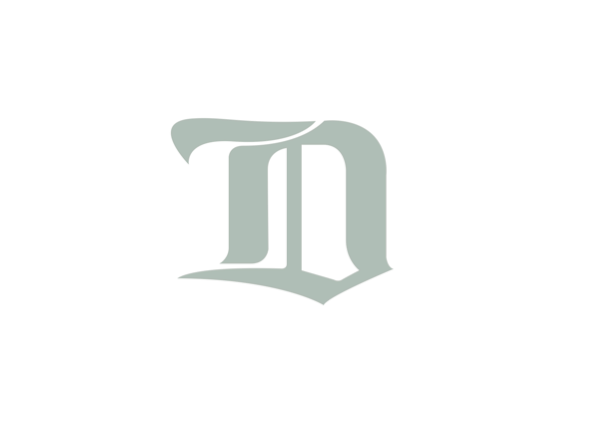 Jordan Mackenzie
Strength & Conditioning Coach