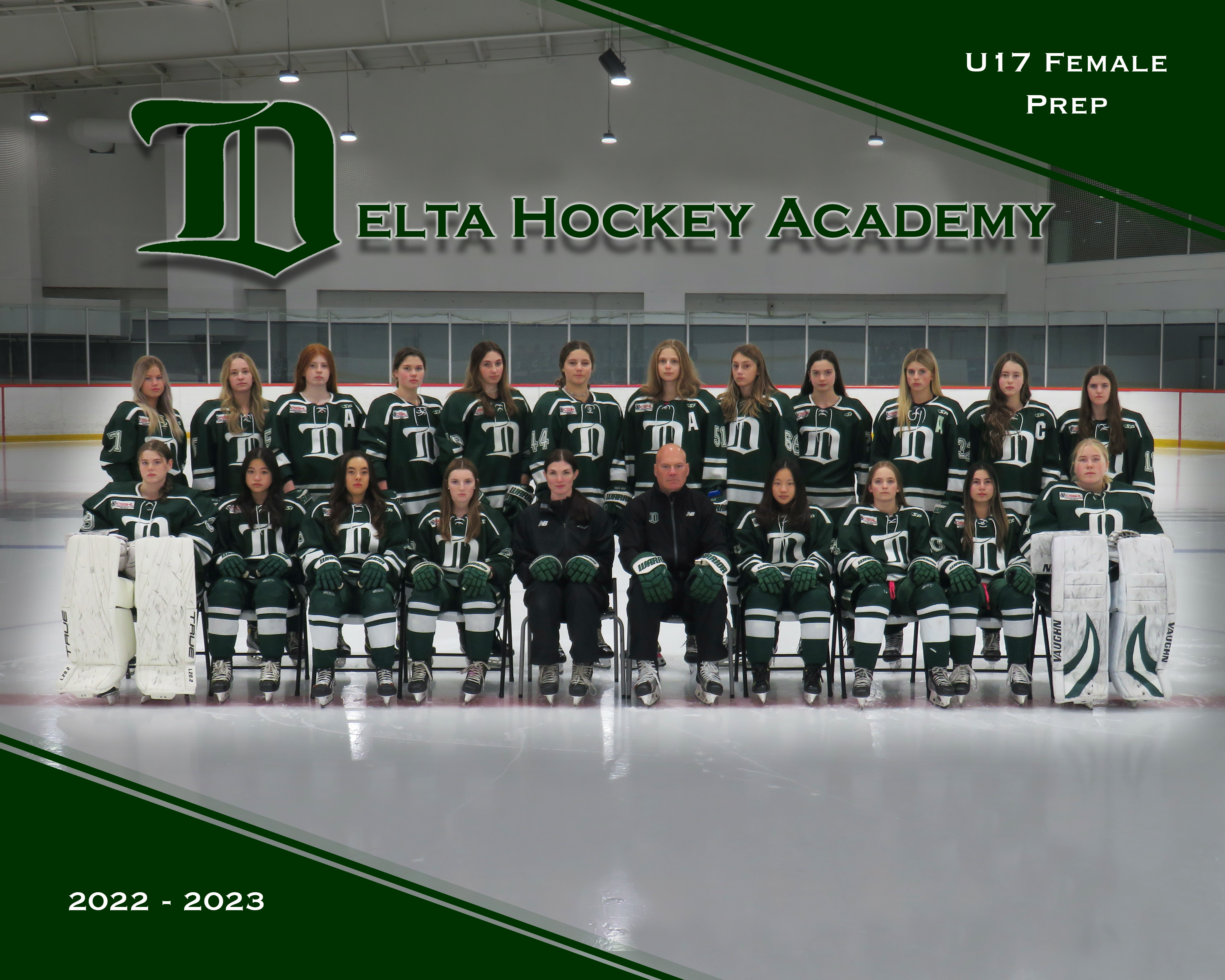 | Jersey Number | First Name | Last Name | Shoots | Catches | Position | Height | Weight | Birthdate | Hometown | Home Province |
| --- | --- | --- | --- | --- | --- | --- | --- | --- | --- | --- |
| 40 | Kira | Bui | R | | F | 5'2" | | April 11, 2009 | Richmond | BC |
| 44 | Ailee | Cooper | R | | D | 5'7.5" | | March 6, 2009 | Ladner | BC |
| 8 | Saya | Earl | R | | F | 5'2.5" | | March 8, 2008 | Vancouver | BC |
| 32 | Payton | Finnie | L | | F | 5'6.5" | | June 16, 2008 | Abbotsford | BC |
| 4 | Eden | Hamel | R | | F | 5'2.5" | | July 13, 2008 | Coquitlam | BC |
| 6 | Ava | Hamel | L | | F | 5'4.5" | | July 13, 2008 | Coquitlam | BC |
| 27 | Caprice | Harder | L | | D | 5'5.5" | | April 20, 2007 | Maple Ridge | BC |
| 10 | Leah | Hill | R | | F | 5'2" | | February 10, 2008 | White Rock | BC |
| 66 | Alexis | Howitt | R | | F | 5'7" | | April 28, 2009 | Richmond | BC |
| 71 | Sadie | Isfeld | L | | D | 5'5" | | August 13, 2007 | Burnaby | BC |
| 91 | Reika | Iwami | R | | F/D | 5'1" | | April 10, 2008 | Surrey | BC |
| 3 | Joelle | Lutz | L | | D | 5'6" | | June 12, 2009 | North Delta | BC |
| 39 | Jillian | Matthews | | L | G | 5'6" | | May 30, 2007 | Vancouver | BC |
| 88 | Sydney | McIntosh | L | | F | 5'2" | | July 1, 2008 | Langley | BC |
| 11 | Mira | Morgan | L | | F | 5'4" | | December 19, 2008 | Vancouver | BC |
| 26 | Cara | Norrington | R | | F | 5'7.5" | | April 28, 2008 | Coquitlam | BC |
| 51 | Allyson | Vilio | R | | F | 5'8.5" | | September 2, 2007 | Langley | BC |
| 1 | Alix | Walchuk | | L | G | 5'9" | | March 7, 2007 | Whitehorse | YT |
| 5 | Lily | Wallsmith | L | | D | 5'7" | | March 13, 2006 | Pitt Meadows | BC |
| 19 | Lily | Zohner | R | | D | 5'8" | | January 13, 2007 | Squamish | BC |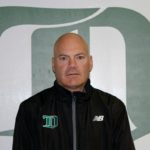 Owen Pighin
Vice President Business Operations
Director of Female Hockey
Coach U17 Female Prep
Owen has been coaching competitive male and female hockey since 1983 and in that time has won 18 championships. He earned the Top Coach Award at the Coca-Cola Classic in Vernon in 2012. Owen was the Vice-President of Female Hockey at North Shore Winter Club and the head skills instructor for female hockey. He earned the NSWC Coach of the Year award in 2001 and again in 2002, and attended the Quebec International Tournament in both years. In 2004 Owen was the Head Coach of Team BC at ESSO Women's Nationals and later that year was selected to coach the all-star team for South Coast Female Amateur Hockey League. Owen is the Head Coach and Operator of West Coast All Stars Skills Training. He has coached with the female program at the Delta Hockey Academy since its inaugural year in 2016. Owen has coached 9 NHL players, over 30 WHL players, over 50 Jr A/Jr B players, over 40 NCAA players and over 15 CIS/U-Sports players.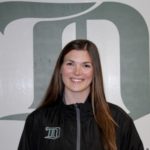 Brittany Kirby
Director of Marketing
Coach U17 Female Prep
Brittany graduated from the University of Toronto in 2014 with an Honours Bachelor of Arts degree with a double-major in english and history. She played for the University of Toronto women's hockey team from 2009 to 2014 and served as an assistant captain from 2012 to 2014. She was a scholarship recipient of the Larry and Judy Tanenbaum Award of Merit. Prior to university, Brittany played junior hockey for the Connecticut Polar Bears and Taft Prep School in Watertown, Connecticut. She also played junior for the Pacific Steelers from 2004 to 2007 and was named captain in her final year. Brittany coached Team Winnipeg Gold at the 2018 Manitoba Winter Games. Brittany's professional background includes managing executive communications and operations for the VP External Relations at the University of Manitoba and managing executive communications and operations for WE Day and WE Charity in Toronto. Brittany is the skills coach for the South Delta Stars female minor hockey program.