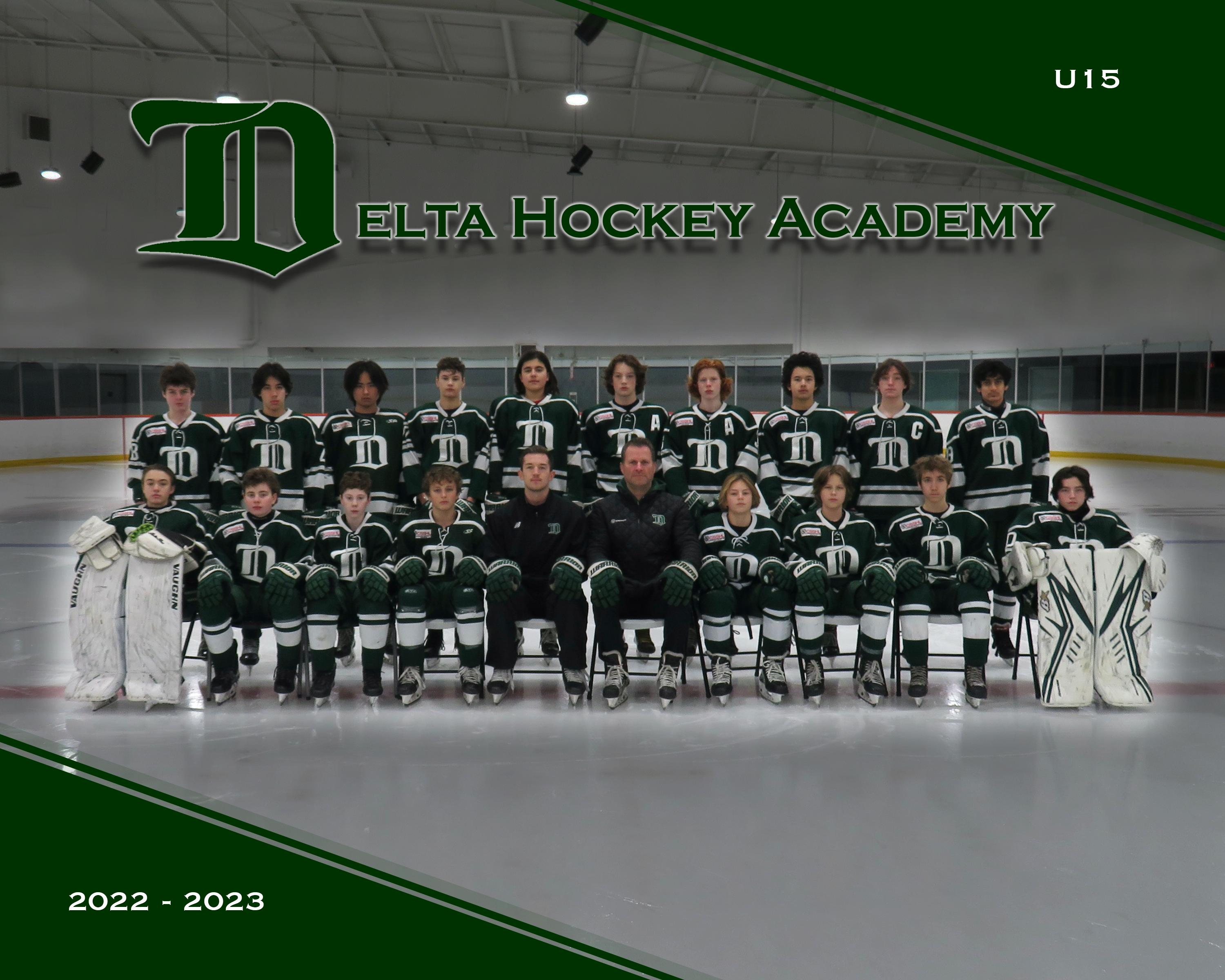 | Jersey Number | First Name | Last Name | Shoots | Catches | Position | Height | Weight | Birthdate | Hometown | Home Province |
| --- | --- | --- | --- | --- | --- | --- | --- | --- | --- | --- |
| 12 | Luke | Anderson | R | | F | 5'5" | 114 | October 19, 2009 | Langley | BC |
| 11 | Kesler | Curtis | R | | F | 5'7" | 115 | July 22, 2009 | Delta | BC |
| 3 | Dylan | Hurren | R | | D | 5'7.5" | 126 | June 17, 2009 | Maple Ridge | BC |
| 9 | Alexander | Laing | L | | F | 5'8.5" | 139 | January 16, 2009 | Langley | BC |
| 91 | Caden | Leibel | L | | F | 5'5.5" | 116 | September 9, 2009 | Surrey | BC |
| 6 | Cortland | LeMieux | L | | D | 5'5" | 139 | August 13, 2009 | Tsawwassen | BC |
| 22 | Brennan | Lovitt | L | | F | 5'7.5" | 117 | July 11, 2009 | Maple Ridge | BC |
| 8 | Beckett | Matlock | L | | F | 5'4" | 104 | August 21, 2009 | Maple Ridge | BC |
| 1 | Lynden | Mercier | | L | G | 5'5.5" | 99 | February 26, 2009 | Langley | BC |
| 89 | KJ | Merriman | L | | D | 5'3" | 115 | September 5, 2009 | Surrey | BC |
| 44 | Jack | Morgan | L | | F | 5'6" | 131 | January 18, 2009 | Langley | BC |
| 34 | Treyce | Pavlic | L | | F | 5'2.5" | 116 | June 22, 2009 | Surrey | BC |
| 7 | Otto | Puhakka | L | | D | 5'5" | 119 | December 9, 2009 | Burnaby | BC |
| 13 | Maxum | Pyatt | R | | F | 5'6" | 125 | September 25, 2009 | Langley | BC |
| 4 | Bryson | Roberts | R | | D | 5'6.5" | 132 | May 14, 2009 | Maple Ridge | BC |
| 19 | Kishan | Saggu | R | | F | 5'6" | 114 | March 14, 2009 | Surrey | BC |
| 10 | Santiago | Skinner | R | | D | 5'9" | 137 | November 25, 2009 | Saskatoon | SK |
| 16 | Christian | Sum | R | | F | 5'8" | 181 | July 22, 2009 | Richmond | BC |
| 30 | Matthew | Wong | | L | G | 5'2" | 96 | January 28, 2009 | Delta | BC |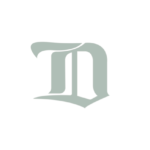 Austin Vetterl
U15 Head Coach
Pro Shop & Equipment Manager
Austin graduated from the University of British Columbia in 2020 where he competed with the Thunderbirds for 5 seasons earning a total of 107 points in his USports career. Prior to university, Austin played in the WHL for both the Vancouver Giants and the Kootenay Ice. Austin started his coaching career in September 2020 with the Delta Hockey Academy. Austin is a NCCP High Performance 1 Certified Coach and a strength and conditioning coach.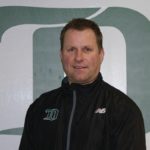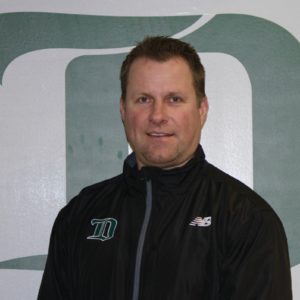 Brent Thurston
U15 Assistant Coach & School Liaison
Brent has been playing and coaching hockey for over 30 years. He is active in the Delta hockey community as a coach and on-ice skills instructor. Brent has coached the Bantam Prep, Bantam Varsity and E15 teams at the Delta Hockey Academy. He has also worked as a skills coach at Burnsview and South Delta Secondary. Brent's career highlights include winning the Memorial Cup with the Spokane Chiefs, earning a spot on the First All-Star Team and later being drafted by the Vancouver Canucks. Brent played professional hockey in Sweden. He was the first player in the Canadian National Team program to play for Canada in both Ice Hockey and Inline Hockey, winning two gold and two silver medals. Brent helped design the National Standards Skills Testing program with Hockey Canada and has traveled throughout Canada to assist Hockey Canada and other organizations with on-ice skill evaluations and development.