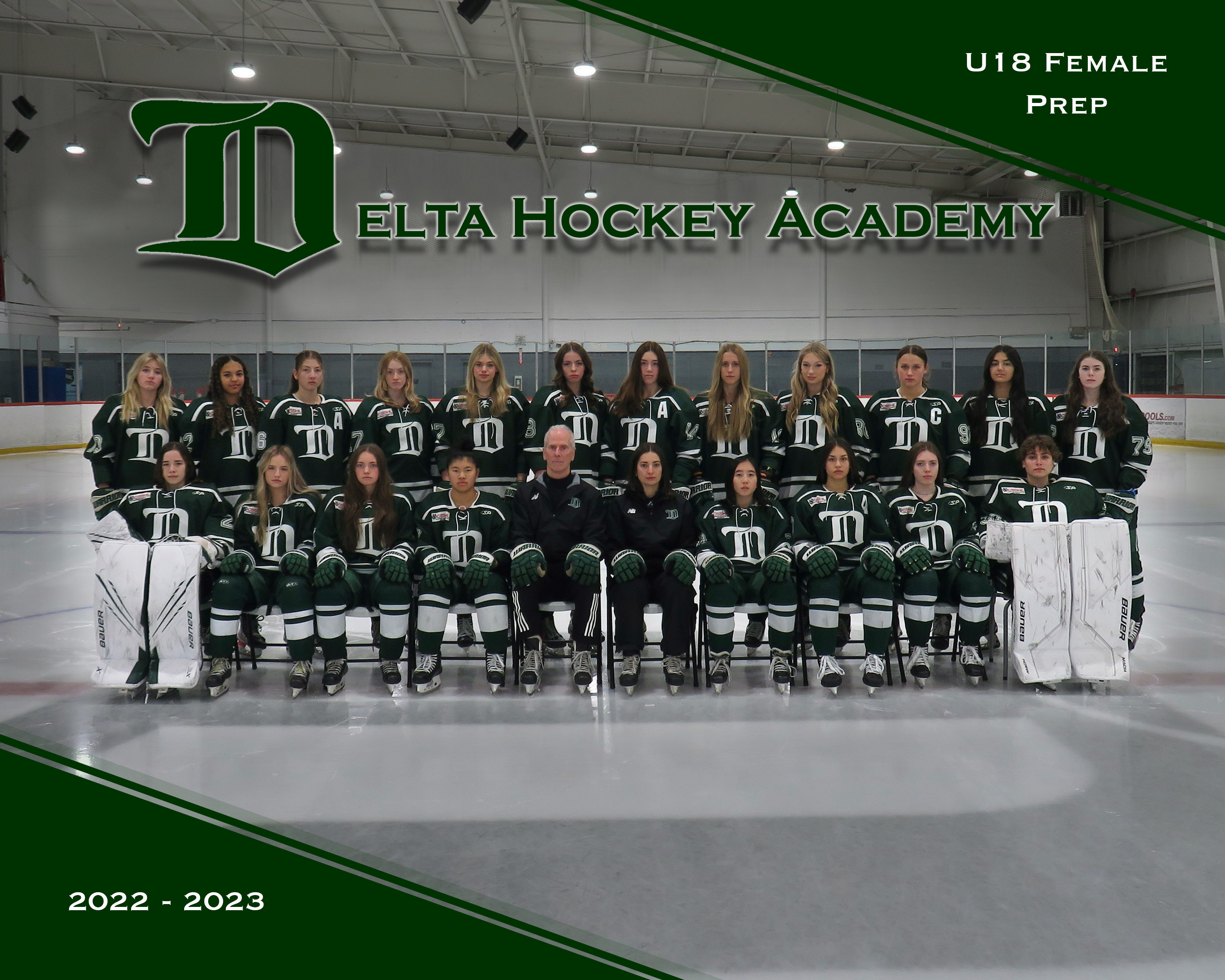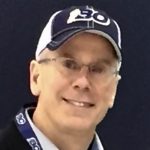 Mark Taylor
U18 Female Prep Green Head Coach
Mark has a long history of coaching female hockey, most recently with the Greater Vancouver Comets Major Midget female program, where he led the team to 5 straight league titles. In 1976, Mark was named MVP in the BCHL at the age of 17 with 49 goals and 79 assists. He won a national championship with the University of North Dakota in 1980; that season Mark was named to the NCAA all-American team and won MVP (now called the Hobey Baker award). Mark is the second all-time leading scorer in UND history. Following his university career, Mark went on to play 12 years of professional hockey with the Philadelphia Flyers, Pittsburgh Penguins and Washington Capitals. In his 1983-84 season with the Pittsburgh Penguins, Mark scored 24 goals and 31 assists in 59 games. Following his career in the NHL, Mark dedicated himself to coaching and to building the business once owned by his grandfather – Hockey Hall of Famer Cyclone Taylor. Mark is a Certified Hockey Canada High Performance Coach.
Whitney Juszkiewicz
U18 Female Prep Green Associate Coach
Whitney was born and raised in Edmonton, Alberta, and started her career playing for the University of Saskatchewan Huskies and Sr. Women's Hockey with Team Alberta. Now living in BC, Whitney coaches for U18 Team BC while operating Fire and Ice Hockey Development. She brings over ten years of experience working with numerous MHAs in the Lower Mainland, is a Hockey Canada Skills Coach and was a leader in the National Hockey League Coaches Association's (NHLCA) Female Coach Mentor Program. In 2022 she received the BC Hockey Development Award - Coaching and in 2021 was named the Hockey Canada BFL Female Coach of the Year for BC. She returns for her second season as Female U18 Team BC Assistant coach after helping the team win gold at the 2023 Canada Winter Games.