The Delta Hockey Academy has been an innovator in youth hockey development over the past several years – and there is much more we want to accomplish. Our unique sponsorship program consists of corporate social responsibility initiatives highlighted through sponsored advertising opportunities, naming rights and community engagement strategies.
Our primary goal with the sponsorship program is to advance our academy's foundation and to further provide our student-athletes with access to a platform from which to develop their academic and athletic potential with the guidance of world-class teachers and coaches. We believe we are well on our way to achieving that goal, and with your help we can continue to build on creating an environment for personal growth and self-improvement for our student-athletes in their pursuit of success in sport. With a high number of daily visitors to Planet Ice Delta, our sponsorship partners are well recognized for their contribution to our student-athletes' development.
Take the exciting opportunity to become a sponsor for the Delta Hockey Academy. Join our community and contribute to the growth of our student-athletes while receiving great visibility in our arena, Planet Ice Delta. 
To learn more about our program, please contact our sponsorship manager Emma Beech: emma.beech@deltawildhockeygroup.com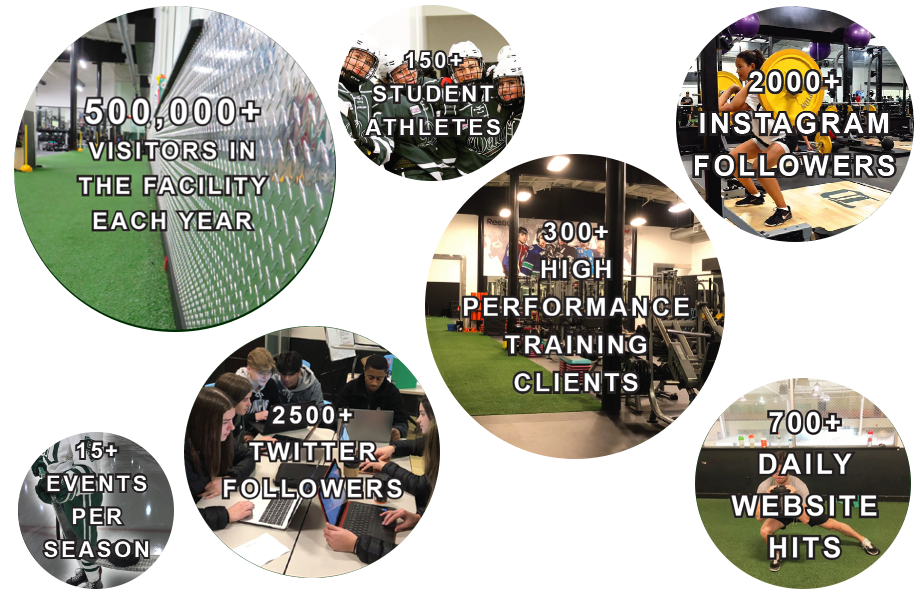 Sponsorship Opportunities
Arena Ad Space
High Performance Gym Naming Rights and Ad Space
Pro Shop Ad Space
Player of the Game Sponsorship
Visibility on Jerseys & Socks
Classrooms Naming Rights
Website Exposure
Social Media Exposure
Events & Showcase Tournament Access
Follow us on Instagram @delta.hockey.academy
…