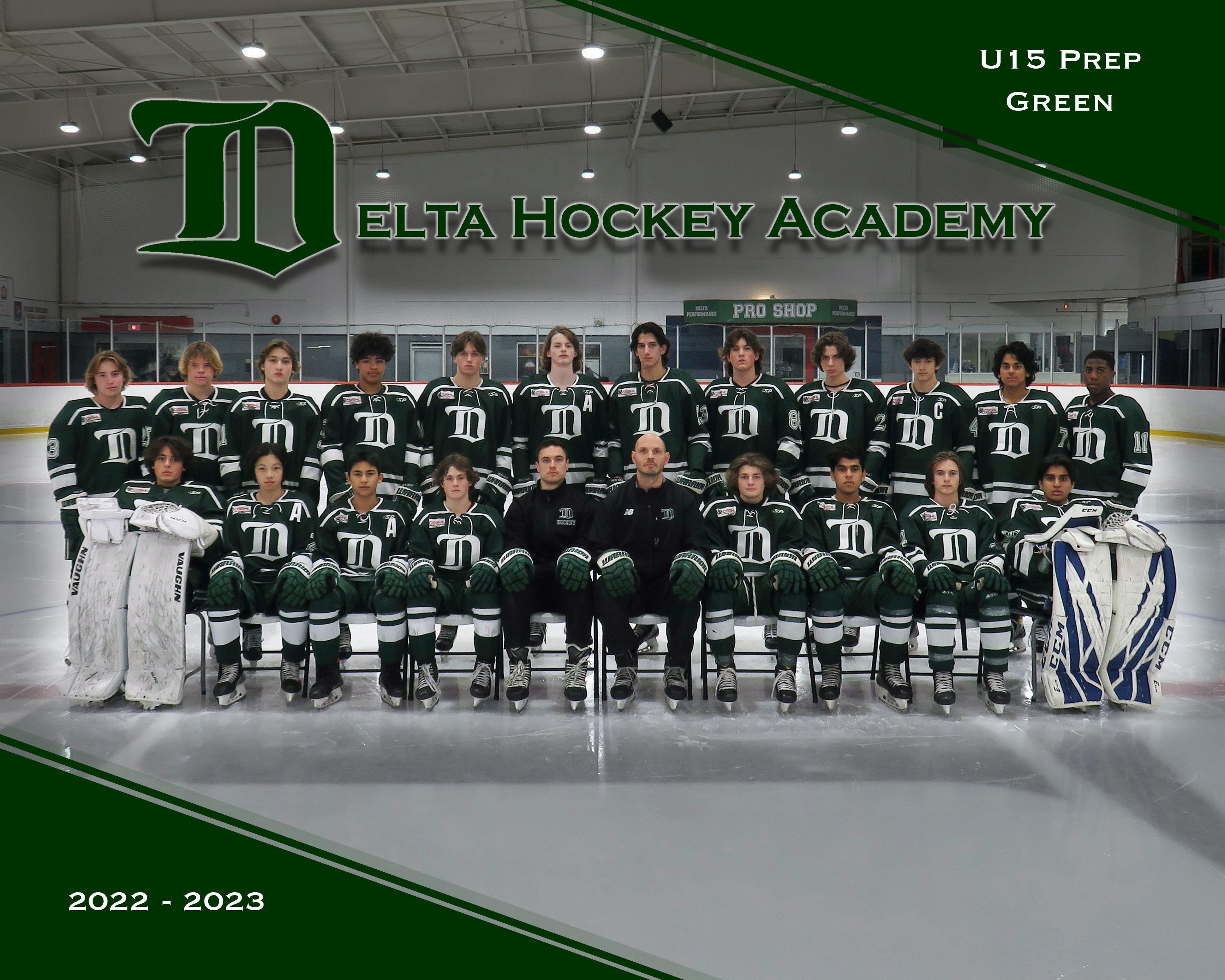 | Jersey Number | First Name | Last Name | Shoots | Catches | Position | Height | Weight | Birthdate | Hometown | Home Province |
| --- | --- | --- | --- | --- | --- | --- | --- | --- | --- | --- |
| 3 | Nate | Barclay | R | | D | 5'6" | 163 | March 6, 2008 | Langley | BC |
| 13 | Taran | Biring | R | | F | 6' | 168 | June 3, 2008 | North Delta | BC |
| 11 | Avraham | Brown | R | | F | 5'8" | 135 | December 24, 2008 | Burnaby | BC |
| 17 | Nathaniel | Danielson | R | | F | 5'3.5" | 111 | January 22, 2008 | Surrey | BC |
| 18 | Ryder | Dunn | L | | D | 5'9" | 165 | March 19, 2009 | Richmond | BC |
| 6 | Nate | Gray | L | | D | 5'8" | 162 | February 28, 2008 | Richmond | BC |
| 18 | Cooper | Harrington | L | | F | 5'3" | 110 | January 21, 2008 | Merritt | BC |
| 21 | Noah | Hoglund | L | | F | 5'8" | 143 | April 11, 2008 | Delta | BC |
| 12 | Robin | Janjua | L | | D | 5'6.5" | 152 | June 12, 2008 | Surrey | BC |
| 29 | Dylan | Karan | | L | G | 5'8" | 156 | May 4, 2008 | Richmond | BC |
| 7 | Nickolas | Kovich | R | | F | 6' | 156 | April 29, 2008 | Richmond | BC |
| 27 | Joshua | Lee | R | | D | 5'5" | 111 | January 10, 2008 | North Vancouver | BC |
| 88 | Lukas | Lima | R | | F | 5'11" | 188 | January 31, 2008 | Langley | BC |
| 4 | Ryan | Lin | R | | D | 5'9" | 137 | April 18, 2008 | Richmond | BC |
| 5 | Max | Malinousky | R | | F | 5'3" | 122 | August 5, 2008 | West Vancouver | BC |
| 23 | Lucas | Mazza | R | | F | 5'10.5" | 141 | April 14, 2008 | Surrey | BC |
| 19 | Milan | Mrsic | L | | F | 5'5.5" | 142 | February 8, 2008 | Surrey | BC |
| 78 | Suhaan | Nagra | L | | F | 5'8" | 160 | January 27, 2008 | Richmond | BC |
| 81 | Ben | Schmidt | R | | F | 5'11" | 158 | January 11, 2008 | Surrey | BC |
| 1 | Ashton | Thornton | | L | G | 5'11.5" | 160 | February 20, 2008 | Cloverdale | BC |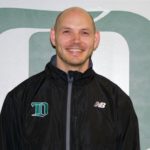 Kris Beech

DHA Mental Performance Coach & Skating Coach


U15 Prep Green Head Coach

Kris was the assistant coach of the Midget Prep team in 2018/2019. Kris is the Founder of AIM Mindfulness and is a Certified Mindfulness Instructor (McLean Meditation Institute 2015). He earned a Masters of Science in Sports Management from Ulster University in 2016. Kris was selected by the Washington Capitals, 7th overall pick in the 1999 NHL entry draft. He played 7 seasons in the NHL and AHL for the Washington Capitals, Pittsburgh Penguins, Nashville Predators, Columbus Blue Jackets, and Vancouver Canucks. Kris also played 8 seasons in Europe (Sweden, Finland, Czech Rep., Germany, Austria, and N. Ireland). Prior to his career in the NHL, Kris played 4 seasons in the WHL with the Calgary Hitmen, winning the WHL Ed Chynoweth Cup with the Calgary Hitmen in 1999. Kris also won the AHL Calder Cup championship title with the Hershey Bears in 2006. In 2010, Kris won the Swedish Hockey League championship title (HV71).