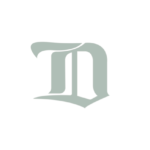 Austin Vetterl
U15 Prep Green Head Coach
Director of Finance
Austin graduated from the University of British Columbia in 2020 where he competed with the Thunderbirds for 5 seasons earning a total of 107 points in his USports career. Prior to university, Austin played in the WHL for both the Vancouver Giants and the Kootenay Ice. Austin started his coaching career in September 2020 with the Delta Hockey Academy. He is a certified strength and conditioning coach and a Certified Hockey Canada High Performance Coach.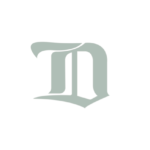 Cam Trott
U15 Prep Green Assistant Coach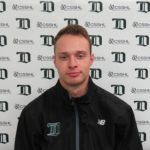 Nolan Gallagher
U15 Prep Green Assistant Coach
Skills & Strength Coach
Nolan has coached at the Delta Hockey Academy since 2015. Nolan travelled to China in 2018 as the assistant coach of the Bantam Varsity team as they competed against local Chinese hockey teams. Nolan is an alumnus of the Delta Hockey Academy where he played for 3 years before playing in the SJHL for the Estevan Bruins and the BCHL for the Coquitlam Express. Nolan graduated from the Vermillion Fire School in 2016 as a certified fire fighter and first responder. Nolan is a Certified Hockey Canada High Performance Coach.