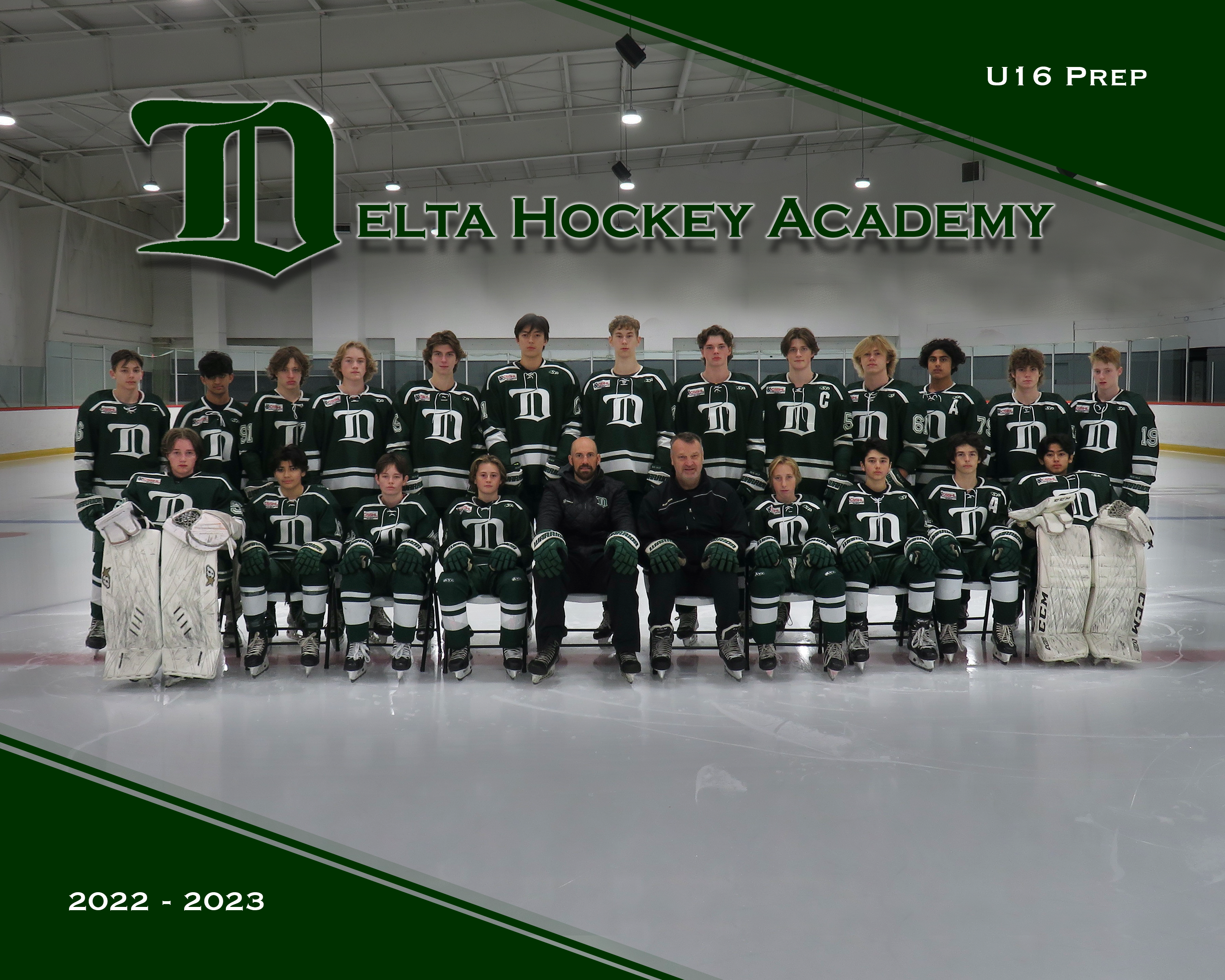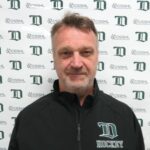 Rick Lanz
U17 Prep Black Head Coach
Rick's extensive professional career started when he was drafted by the Oshawa Generals in the OHL and played in the World Junior Hockey Championships. He was selected in the 1st round (7th overall) in the 1980 NHL entry draft by the Vancouver Canucks. He played in the NHL for 12 years with the Vancouver Canucks, Toronto Maple Leafs, Chicago Black Hawks, and Tampa Bay Lightning. He played in the World Championships and won a bronze medal in 1984/85. Rick also played in the Swiss Elite League Division 1. Rick has over 15 years of experience as head coach/GM in the IHL, WHL and BCHL and received Coach of the Year Honors in the BCHL. He coached teams to the RBC Cup twice and won it in 2006. He has coached numerous NHL players such as Scott Gomez, Kyle Turris, Milan Lucic, Patrick Weircoich, Mike and Mark Santorelli, Ryan Hollweg, and Brad Hunt. Rick is the Co-owner of Gateway and Hockey.com Amateur Scout for 10 years with the Colorado Avalanche. He is currently an amateur scout for the St. Louis Blues. Rick is a Certified Hockey Canada High Performance Coach.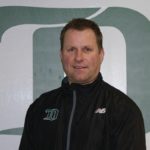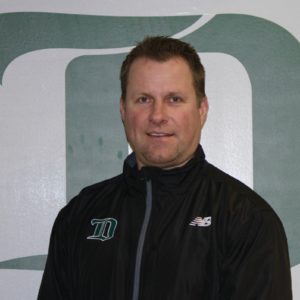 Brent Thurston
U17 Prep Black Assistant Coach & School Liaison
Brent has been playing and coaching hockey for over 30 years. He is active in the Delta hockey community as a coach and on-ice skills instructor. Brent has coached the Bantam Prep, Bantam Varsity and E15 teams at the Delta Hockey Academy. He has also worked as a skills coach at Burnsview and South Delta Secondary. Brent's career highlights include winning the Memorial Cup with the Spokane Chiefs, earning a spot on the First All-Star Team and later being drafted by the Vancouver Canucks. Brent played professional hockey in Sweden. He was the first player in the Canadian National Team program to play for Canada in both Ice Hockey and Inline Hockey, winning two gold and two silver medals. Brent helped design the National Standards Skills Testing program with Hockey Canada and has traveled throughout Canada to assist Hockey Canada and other organizations with on-ice skill evaluations and development. Brent is a Certified Hockey Canada Development 1 Coach.